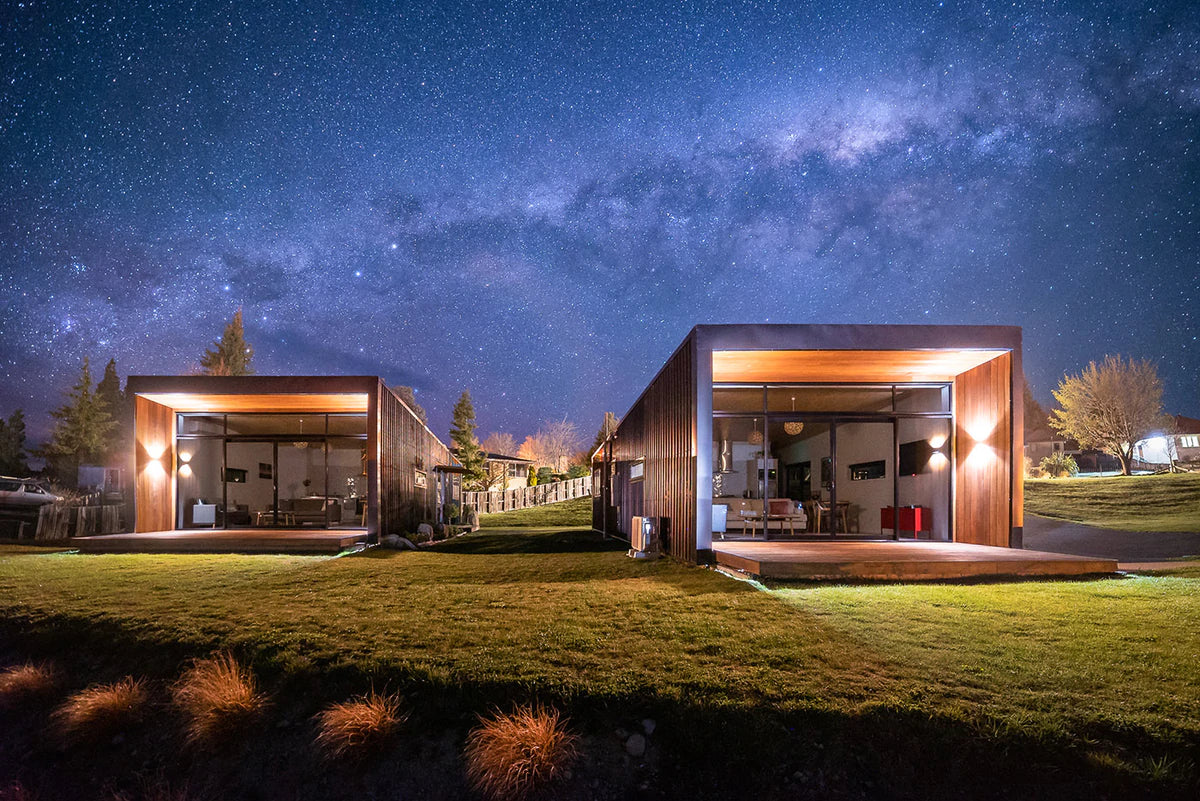 Professional Photographic Services
Commercial Astrophotography for your businessReal estate. Astrophotography for your venue or night sky themed accommodation.
Personal Astrophotography (Starry Portraits, Couples shoots, Engagements, Elopement & weddings). 360° Astrophotography for immersive Virtual Reality content.
Bespoke printed Astrophotography art works.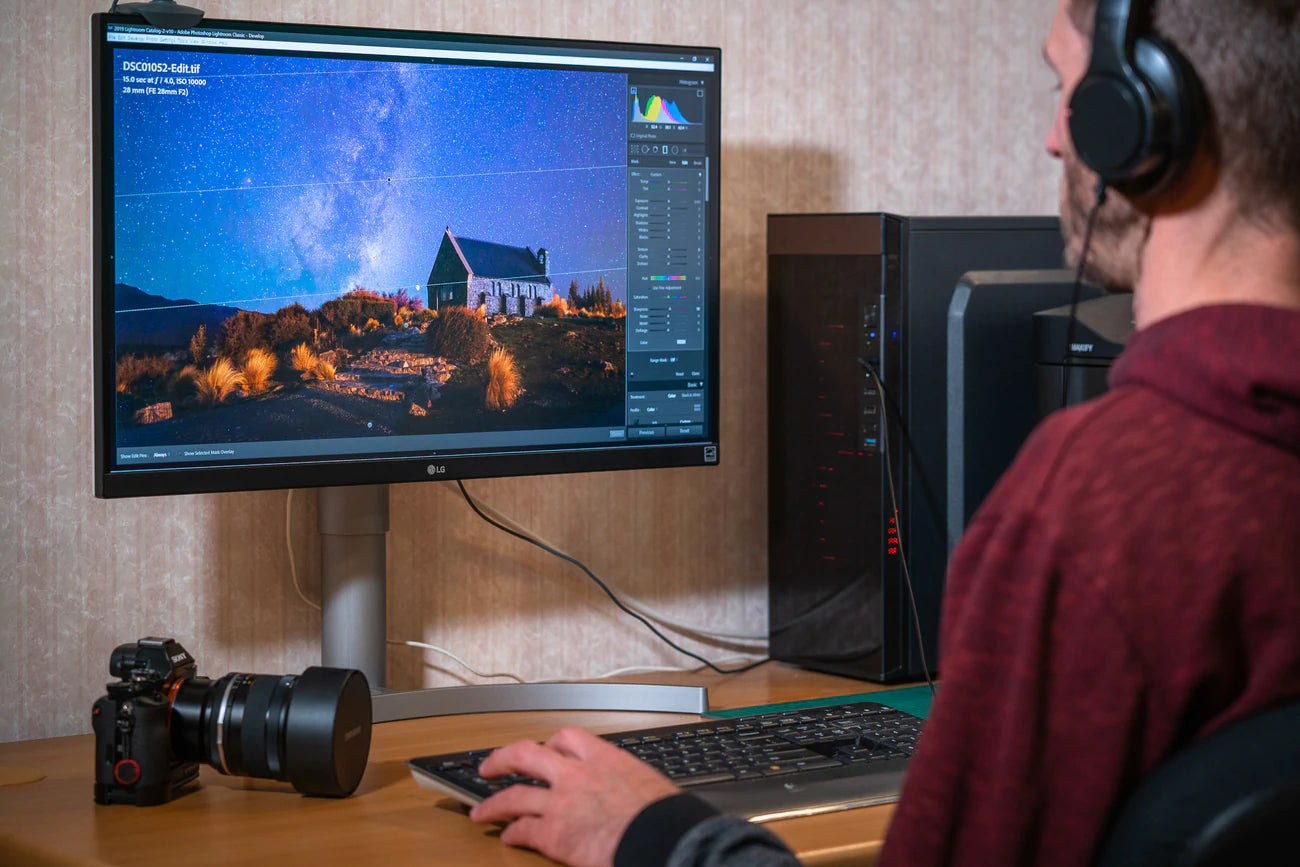 Photo Editing Tuition
1-on-1 photo editing tuition will be tailored to your individual needs. 1-2 hour sessions of uninterrupted hands-on learning using your own equipment. Friendly, knowledgeable and passionate Kiwi tutor.