Learn to edit your photos in Adobe Photoshop and Lightroom.


This is charged at an hourly rate of $95, with a recommended duration of 2 hours per session.

Bundles of 4hrs or more are charged at a discounted rate of $85 per hour.
Time purchased can be divided into multiple sessions to suit your needs.
Once payment is made you will receive confirmation via email to arrange a time for your first session.
• 1-on-1 photo editing tuition will be tailored to your individual needs.
• 1-2 hour sessions of uninterrupted hands-on learning using your own equipment
• Friendly, knowledgeable and passionate Kiwi tutor
• Hosted online via Team Viewer so you don't have to leave your bubble.

• Introduction to Adobe Lightroom and Photoshop digital photo editing software.
• General photo processing & file management workflows
• Image processing workflows applicable to Astrophotography and many other photography genres.
• Higher learning for those wanting to advance their existing skill set
• Video recording of online sessions will be supplied for later reference

Can't find what you're looking for?
Get in touch here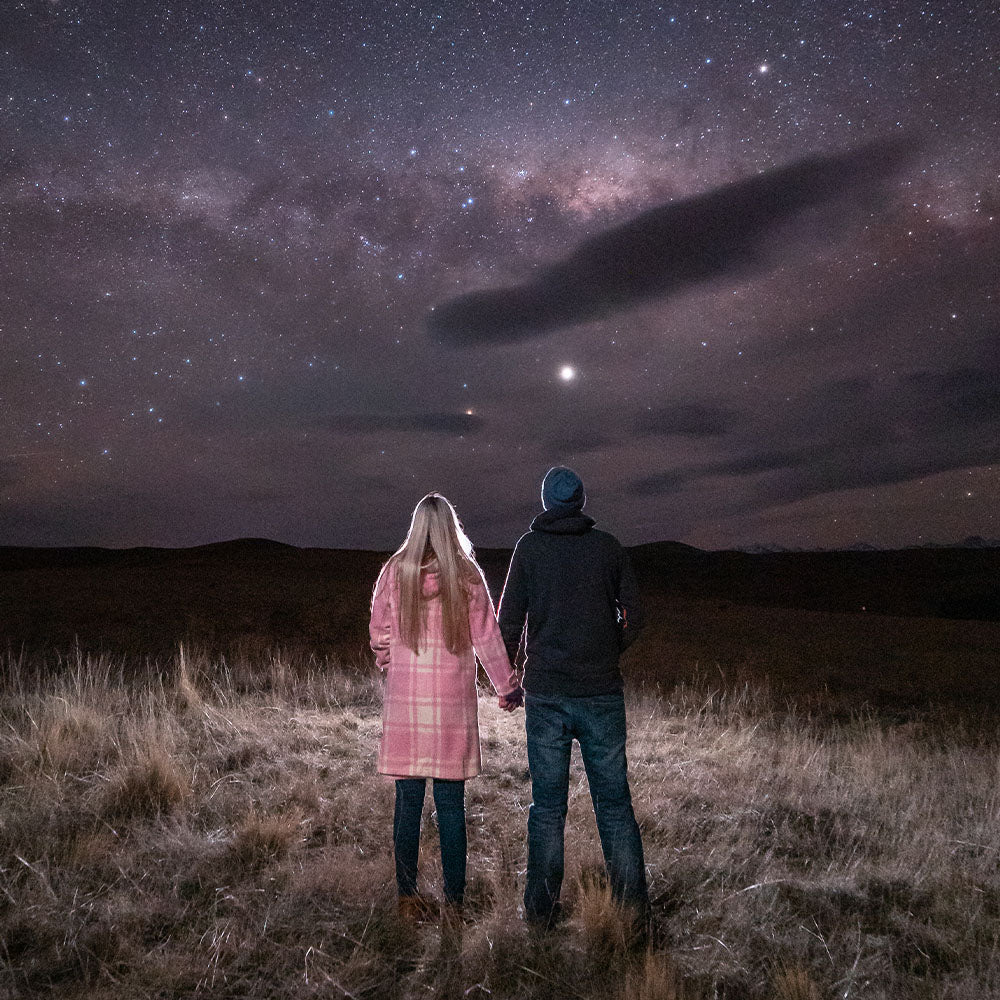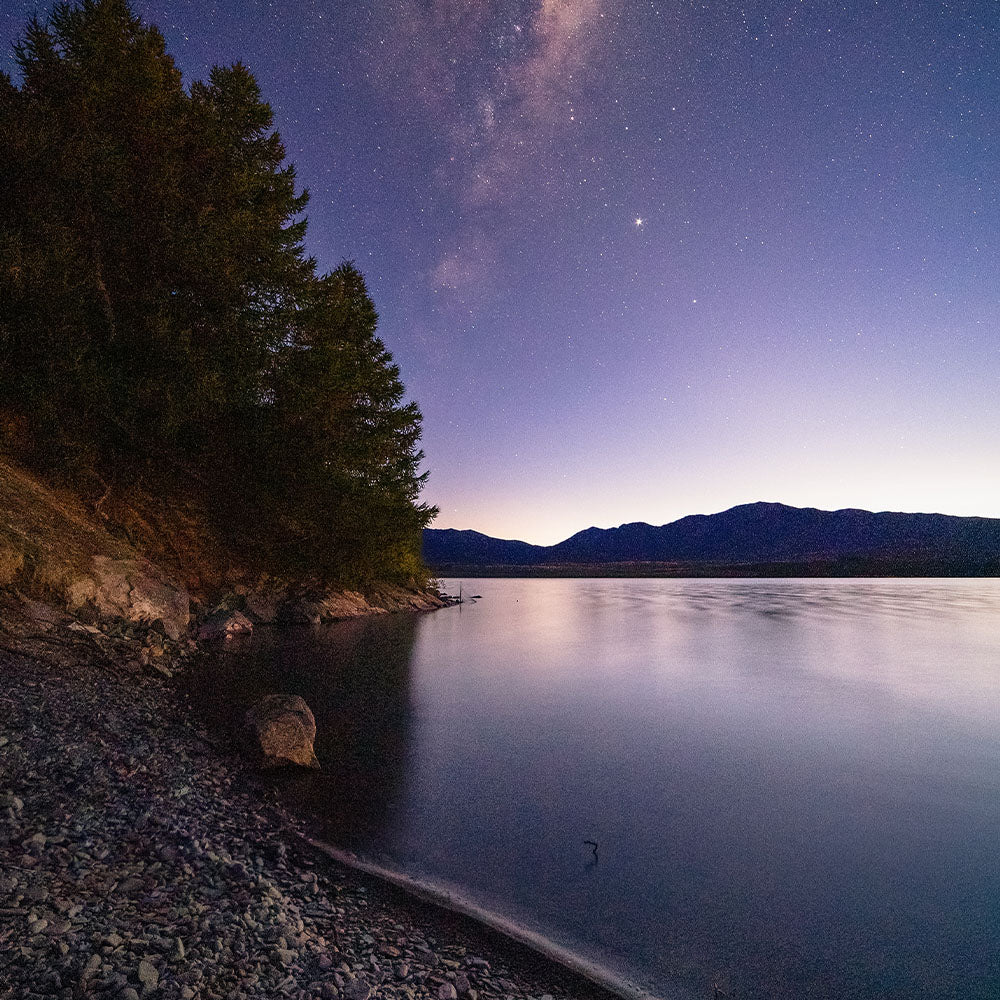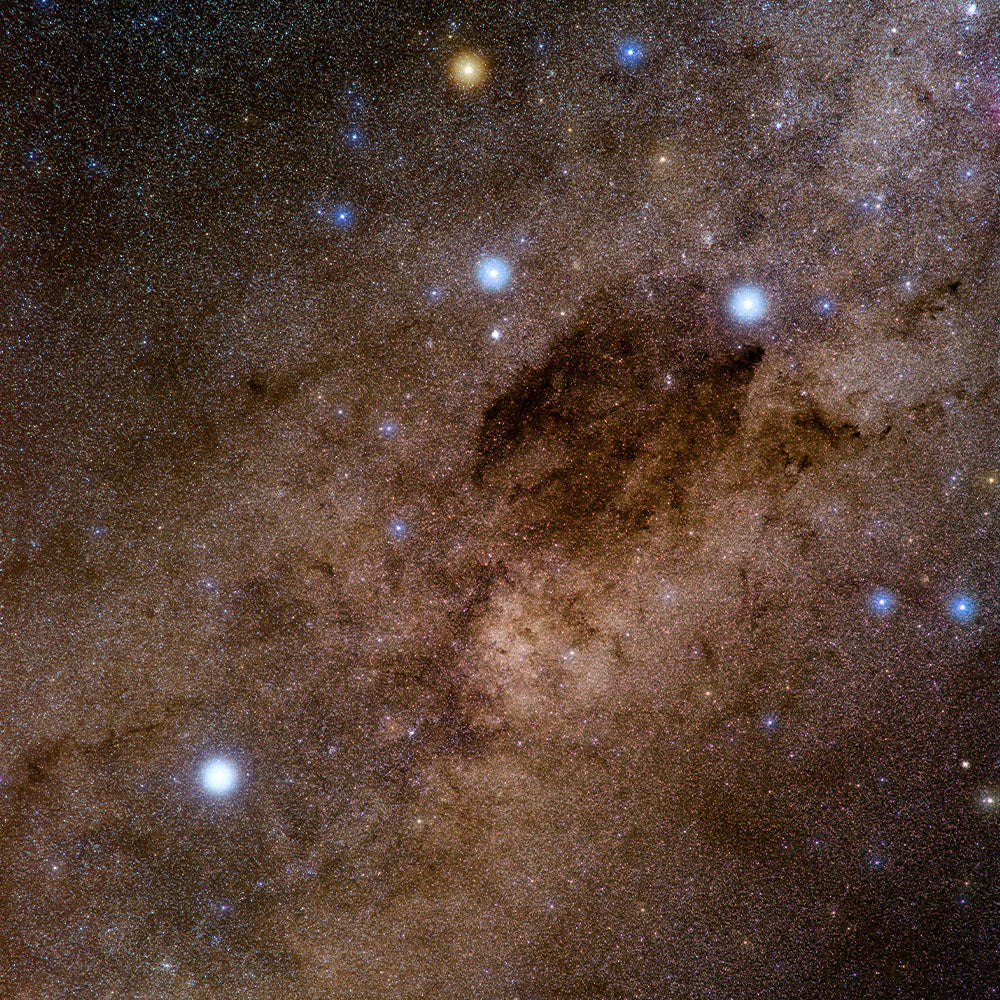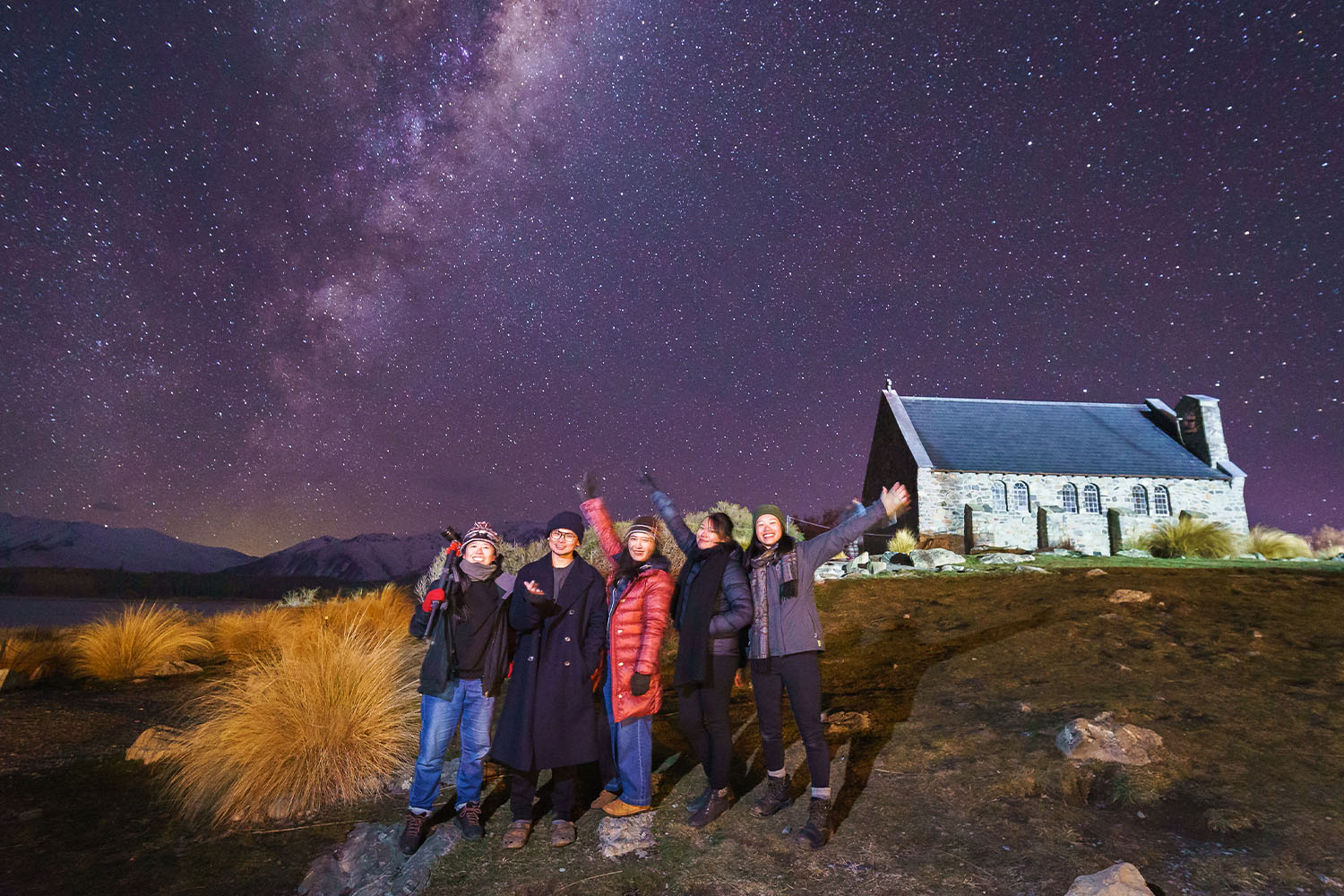 Alpha CruX
Private Stargazing
Get up close to glittering star clusters and glowing Nebulae, and marvel at the Milky Way Galaxy under some of the world's purest night skies, within Aoraki Mackenzie international dark sky reserve.